There are a number of different injuries that you can fall victim to during a car accident. Some are commonly known, like whiplash. Others may seem minor in comparison, and may not surface until days after the accident has passed. These can include back injuries, neck injuries, shoulder and joint injuries, among others. When dealing with an injury from a car accident, it's important that your first stop is an expert who understands the medical and legal steps to take following a personal injury, like those at Comprehensive Accident and Injury.
When you get into an accident, it can be painful, scary, and stressful. Therefore, we offer comprehensive non-invasive solutions to get you out of pain with the least amount of stress possible, so you can focus on healing. For injuries like back pain, neck pain, and joint pain, our experts offer cold laser therapy as a painless and non-surgical way to eliminate pain.
What Is Cold Laser Therapy?
Cold Laser Therapy is the use of low levels of light to stimulate the healing of a target area. This type of therapy is referred to as "cold" due to the fact that the level of light used is not high enough to heat your tissues. Cold therapy utilizes different wavelengths of light, targeted at an injured area. The body then absorbs this light and a physiological reaction from damaged cells stimulates healing and regeneration.
This type of therapy typically spans only a few minutes and is completely painless. You may only feel the device touching your skin, however, you will feel no vibrations or heat. Cold laser therapy is a gentle and effective way to alleviate pain and heal damage after an accident.
Get an Appointment
Complete the Form Below and We'll Get Back to you Immediately.
What Can Cold Laser Therapy Help With?
As cold laser therapy is a painless and gentle procedure that works by stimulating the cells capacity for regeneration, there are a number of painful conditions that it may help with. Typically, cold laser therapy is used to alleviate swelling, inflammation, and pain. Conditions it may provide relief for include:
Ligament sprains
Muscle strains
Tendonitis
Neck pain
Lower back pain
Knee pain
Pain from muscle spasms
Whether you have suffered from a slip and fall or sustained an injury during a car accident, cold laser therapy may provide non-invasive and effective relief for your pain. If you have been in an accident and are experiencing any of the above conditions, it is important to make your first stop Comprehensive Accident and Injury.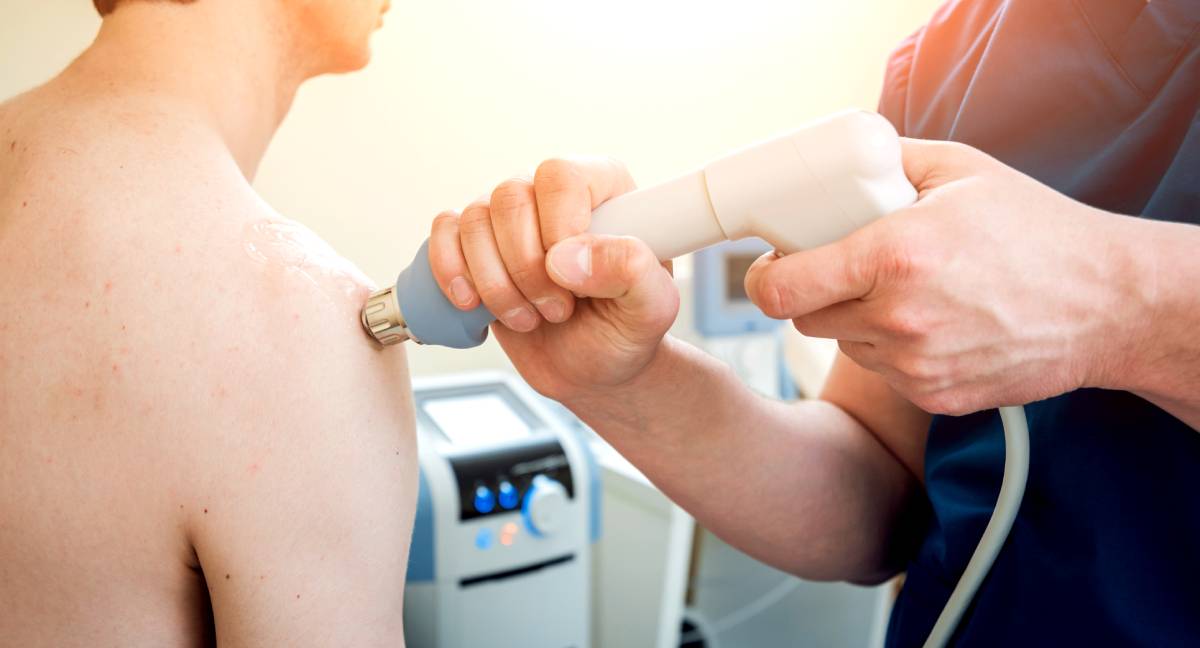 Comprehensive Accident and Injury Is Equipped With Industry Leading Technology For Gold-Standard Patient Care
Our experts are equipped with the technology and industry know-how to guide you through the recovery process and assist you in the legal documentation of your case. If you have been in an accident, Comprehensive Accident and Injury is the only clinic that can provide you with the standard of care you need. To learn more about our services, cold laser therapy, and how we can help, contact us today.