Our dentists working to your smile
Who We Treat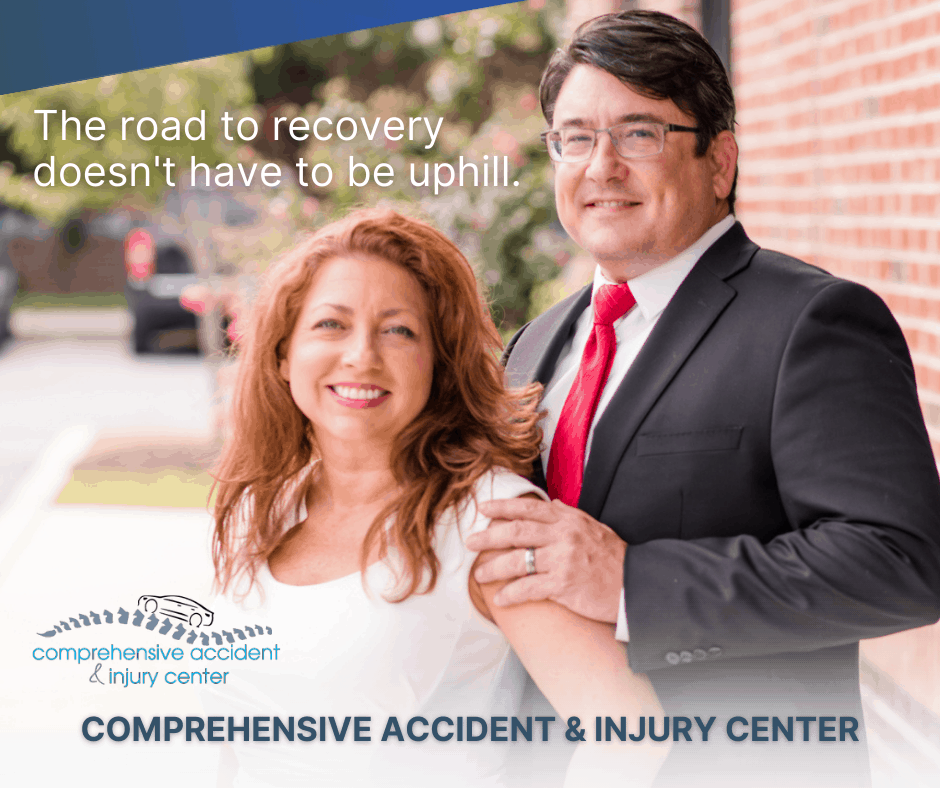 Providing Comprehensive Solutions For Personal Injury
At Comprehensive Accident and Injury Center, we understand that when you get hurt it can be a stressful and often confusing process. Whether you are hurt at work, at home, or on the road, our experts are here to support you and help you heal with the lowest amount of stress possible. There are many types of accidents that can result in a painful injury, impacting your day-to-day. These often come along with court cases that can cause an added headache, impacting your ability to recover quickly. With our comprehensive services, our team can help you get back on your feet while assisting you where we can in terms of legal documentation and attorney referrals.
Who Is A Candidate?
Our experts' top priority is to get you out of pain, with as little stress as possible – so you can focus on healing. There are a number of reasons why you may seek our professional care, whether you be a victim of an auto accident or a slip or fall at work. If you have been in an accident, you are a candidate for our services. If you fall into the following categories, our professionals can help you get the care and attention you need:
Car accidents especially can be scary, painful, and stressful. Our experts are equipped with the industry's leading technologies and therapies to get you out of pain. Additionally, we pull from our broad network of legal and medical professionals to get you the world-class care you need to look after your condition and situation. Comprehensive Accident and Injury is your one-stop-shop after an accident.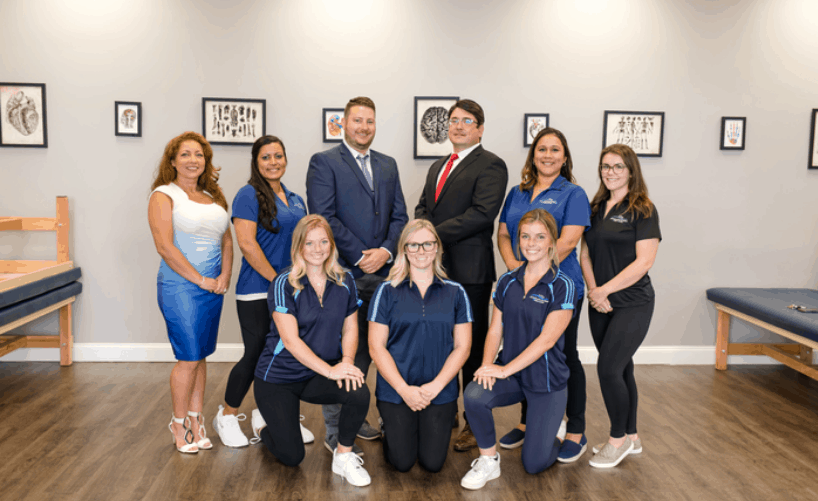 Have You Suffered A Personal Injury? Our Professionals Have The Expertise You Need.
To find out if you're a candidate, contact one of our professionals today. We can give you the care and attention you need to heal, with the least amount of stress possible. Comprehensive Accident and Injury is leading the curve in personal injury care. Learn why our clients come to us first after an accident by contacting us today.