Are You a Victim of Auto Injury? We Can Help
Car accidents can be stressful, painful, and frightening. However, medical care and legal proceedings that follow don't have to be. At Comprehensive Accident and Injury Center, we understand that it is more important for a patient to heal rather than stress about the details of an accident. That is why we do it all. From the time of your accident to your court date, we're supporting our patients with comprehensive imaging and traumatic injury care. In addition, we make sure that your patient records and documentation are expertly coordinated to ensure that if your case requires legal action, you can rest easy that your medical reports are second to none. If you have been in an accident, your first stop should be at the Comprehensive Accident and Injury Center.
Before You Contact the Car Accident Attorneys, Contact Us – We Are Specialists In Auto Accident Injury Care
Car accident lawyers are not doctors, if you've been injured in an accident – you're going to need the medical professionals first. Then, the legal professionals come into play after the fact. If you have been in an accident, it is important for everyone to receive a comprehensive evaluation to accurately assess and diagnose ALL major and minor injuries.
This will determine the appropriate plan of action required so that know that you are receiving the best care for your injury and you are confident that you have made the best choice for your health.
We are an accident and injury center that does it all while keeping patient health and recovery our top priority. If you have been in an accident and are looking for "Gold Standard" care for your injuries, our experts at Comprehensive Accident and Injury Center can help.
Get an Appointment
Complete the Form Below and We'll Get Back to you Immediately.
Our Comprehensive Auto Injury Care Plan
Comprehensive Accident and Injury Center is here to support accident victims with quality, conservative care, and thorough documentation to support your case. We can recommend a leading auto injury attorney in the area and provide them all of the details of your case, so you can focus on the most important thing…. GETTING BETTER!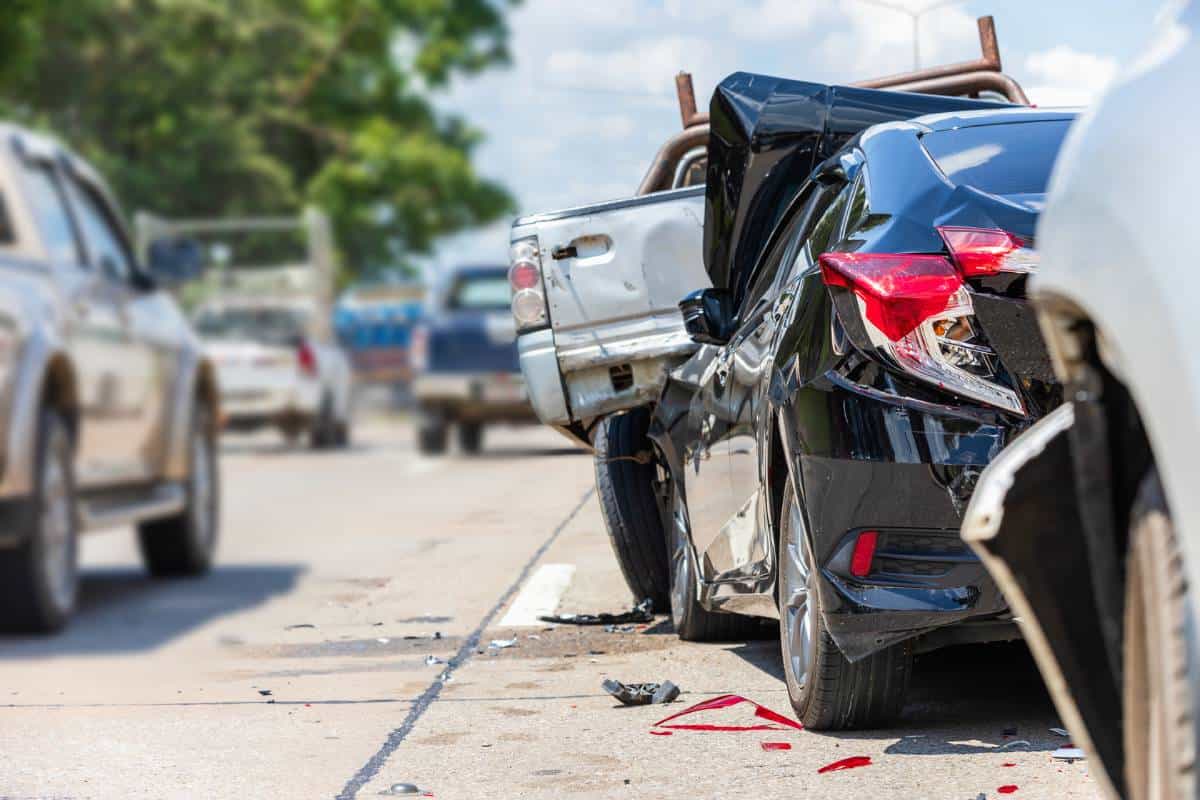 Try Our Urgent Care for Auto Accident or Injury
Whether you need urgent care for a concussion you suffered after an accident, or you simply want a thorough medical checkup to make sure you're okay — we have you covered. At the Comprehensive Accident and Injury Center, your health is our priority, and our medical staff will work with you until you are satisfied, and you have all the answers you were looking for. After giving you an assessment, our team of medical professionals will put you on a recovery plan to help you reach optimal health as soon as possible so you can return to your day-to-day activities again.
The best part of seeking treatment at out center after an auto accident or injury, is that we not only get your medical records together, but we also refer you to the best lawyer in the Bear, DE area so you can start on filing your legal claim right away.
How We Address Auto Injury Care – We refer you to the Best Car Accident Lawyers in the Bear, DE Area!
We provide our patients with a thorough, evaluation to systematically assess every injury sustained in the accident. This is important for the management of care and getting you to the right specialists to optimize the recovery process. Often, when patients or practitioners fail to report even minor injuries they can linger and get worse over time, potentially causing lifelong disabilities. Even worse, insurance companies can deny coverage for treatment of the unreported "minor" injuries because they were initially overlooked and undocumented. This is why it is important to meticulously evaluate every injury, even minor ones.
First, an initial consultation is scheduled to discuss your injuries and medical history. This will include a complete intake that involves a thorough comprehensive examination to meticulously gather the details needed to coordinate your care. The exam will typically include an orthopedic, musculoskeletal and neurologic exam, reflex testing, biomechanical evaluation, and concussion screening. Following the exams, we will work together to develop a patient-specific conservative treatment plan to ensure that all of your injuries are attended to, the first time.. These services can include treatment options like chiropractic, light force manual techniques, cold laser, spinal decompression, electronic stimulation, heat packs, therapeutic exercises, neuromuscular reeducation, and vestibular rehabilitation.
Often times auto injury patients are mismanaged, undermanaged, or left untreated to the detriment of the patient's wellbeing and potential legal case. Sadly, most patients are unaware of the consequences until it's too late. Our providers go the extra mile to make sure this will never happen to you. When you choose to get treated at the Comprehensive Accident and Injury Center, you choose you put your health and wellbeing first. We take care of your recovery and refer you to the best lawyers in the area, while you focus on getting your life back together again.