Walk in to Our Car Accident Clinic for Urgent Care in Wilmington, DE
With approximately a hundred deaths occurring every year due to car accidents in Delaware (according to the Delaware Office of Highway Safety), all drivers should know the best route of action to pursue in case they find themselves involved in one. Getting into a collision on the road can be a very confusing and perplexing time. It's normal to feel scared and overwhelmed and it can be tempting to head home as soon as possible and get a good night's rest. However, you should always make a stop at Comprehensive Accident and Injury Center first to make sure your body is in good health before making any other moves.
Common Injuries Suffered After Car Accidents
Car accidents can occur in a split second and anyone who finds themselves in a collision will need to take action right away. Getting proper medical help is necessary, even if you don't feel like your injuries are very serious. Symptoms for your injuries may show up later on because of the shock your body received from the accident. The last thing you want is to treat your injuries a week or two late because this may prolong or even aggravate your medical condition. You should visit Comprehensive Accident and Injury Center immediately after your car accident as this is the best way to ensure you're diagnosed and treated properly.
Get an Appointment
Complete the Form Below and We'll Get Back to you Immediately.
Out of the various injuries you may suffer after a car accident, the most common ones include:
Neck injuries
Whiplash
Back and spinal cord injuries
Chest injuries
Brain injuries
Internal Injuries
Broken Bones
Psychological trauma
No matter how light or intense your injuries are, our staff of medical professionals can give you a thorough check-up and get you on a treatment plan that will help you regain optimal health.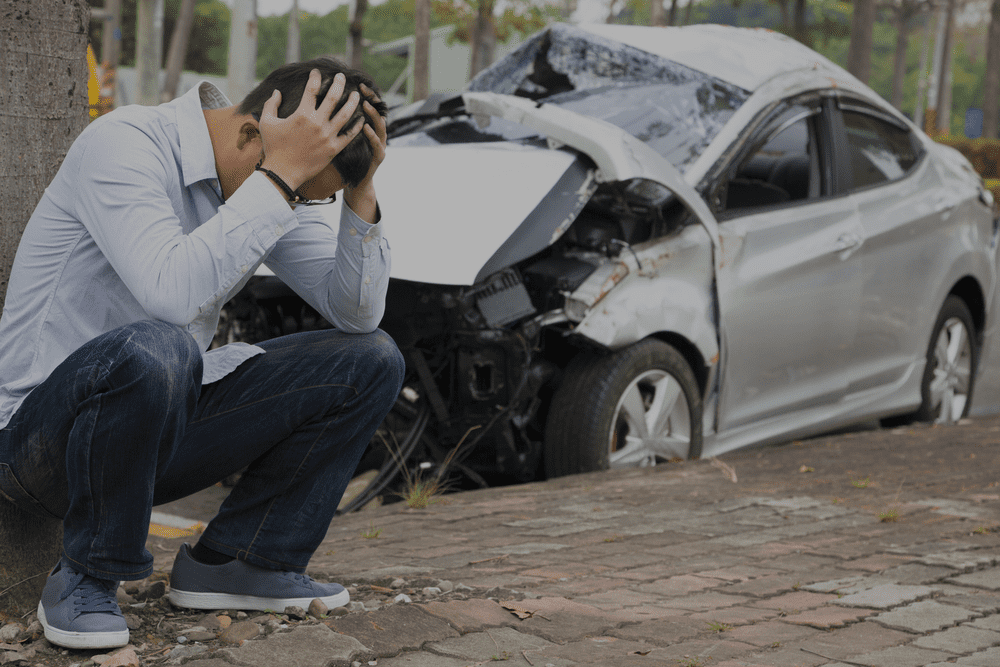 Car Accident Injury Treatments
After our doctors give you a detailed checkup, we will put you on the best treatment plan catered to your specific needs. Your treatment plan will be centered around the type of injury you obtained. For instance, if you suffer from neck injuries, you will likely receive medication, chiropractic care, and physical therapy to help you recover. If you suffered knee injuries, you may need medication, knee immobilization, and orthopedic evaluation.
More intense injuries such as bone fractures will require splinting and casting alongside physical therapy and medical treatments. At Comprehensive Accident and Injury Center, we focus on getting to the root of your problem so you can recover thoroughly and start enjoying your life again.
Walk In to Our Car Accident Clinic for Urgent Care in Wilmington, DE
If your injuries are non-life-threatening, the best move to make after the accident is to visit Comprehensive Accident and Injury Center for a thorough checkup. Our team of medical experts does so much more than simply scan you superficially and give you pain medication. Our goal is to determine the root cause of your pain and to work with you until a customized medical treatment plan is created to help you get back on the road to good health.
Why Visit Comprehensive Accident and Injury Center After an Accident?
It's a much better idea for you to visit our Injury Center as opposed to making a trip to the ER when your injuries are not life-threatening.
Comprehensive Accident and Injury center offers:
Lower fees
Lower waiting times
Friendly staff
Comprehensive care
Reach out to us today to learn more about comprehensive treatment plans we have available to help treat your injuries.