Concussion Care in Wilmington, DE
One of the most serious —and unfortunately, one of the most common— injuries you may face after getting into an accident, is a concussion. If you faced a concussion, you need to get comprehensive medical care right away to prevent your condition from getting worse. At the Comprehensive Accident and Injury Center, our medical professionals are trained to provide you with the necessary medical care, so you're able to recover wholly from your injuries.
How to Look After a Concussion?
When you face sudden head or brain injury, a concussion will result. You may have a concussion if you're experiencing any of the following conditions:
Trouble balancing
Memory loss
Difficulty concentrating
Headaches
If you're suffering from any of the above after a blow to the head, you need to seek immediate concussion care to prevent your injury from having long-term or permanent side effects in Wilmington, DE. You should never try to treat yourself and should always turn to medical experts to give you a thorough examination and proper medical advice on how to proceed further with your treatment.
Get an Appointment
Complete the Form Below and We'll Get Back to you Immediately.
What is Concussion Care?
Proper concussion care begins with your doctors asking you questions about the detail of your injuries and how the accident took place. Once the initial intake is completed, your doctor will give you a physical exam and might request MRI or CT scans to get a better picture of how severe the extent of the damage is.
The treatment plans your medical professional will give you in Wilmington, DE is based on the severity of your symptoms. You may need to go for surgical interventions if you have bleeding or swelling in your brain and the damage is intense. However, in most cases surgery is not needed. Your doctor will likely prescribe you pain relievers and advise you to get adequate rest. You will also be advised to stay away from strenuous exercise and alcohol to speed up your recovery.
At the Comprehensive Accident and Injury Center we focus on treating you with noninvasive and thorough therapies so you quickly get back on your feet.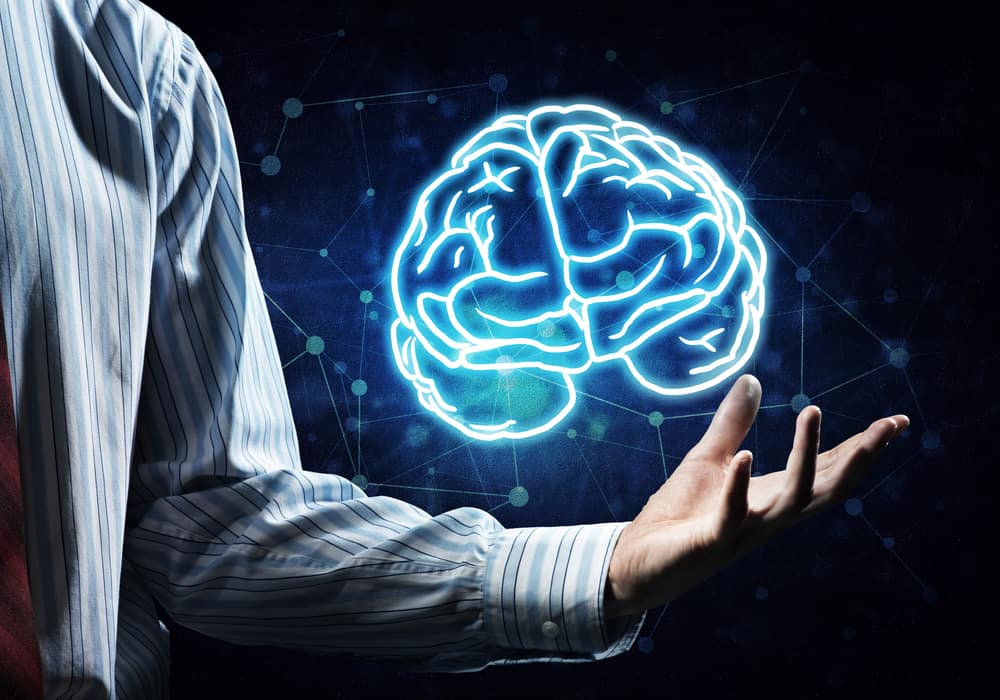 We are a MAC Concussion Center
Our center is a MAC concussion center, and we are clinically acknowledged as experts in concussions. We focus on helping you recover by using methods approved by the FDA such as BrainScope and vestibular rehabilitation to help you regain your balance and vision.
Try Our Comprehensive Treatment Plans Today in Wilmington, DE
Our medical professionals offer you comprehensive treatment plans that focus on treating your body from the inside out—so you recover completely. If you face a concussion or if you have symptoms of a concussion, you should reach out to us at the Comprehensive Accident and Injury Center today to get a customized treatment plan that works.