Foot and Ankle Injury Treatments in Bear, DE
Now Serving Bear, Newark, Wilmington, DE and Surrounding Areas
Modern sports and activities paired with the shoes we wear have greatly contributed to the foot and ankle injuries that people suffer from. Failing to stretch properly or overloading the foot and ankle with sudden, overwhelming pressure can result in tendon damage or degrade the health of your joints.
This 2008 study highlights the primary risk factors that contribute to foot and ankle injury as such "Foot pain affects nearly one in five of people in the community, is associated with increased age, female sex, obesity and pain in other body regions, and has a significant detrimental impact on health-related quality of life." Our medical professionals at Comprehensive Accident and Injury Center are helping our patients avoid expensive and risky foot and ankle surgery by providing nominal and effective therapies like chiropractic therapy and cold laser therapy.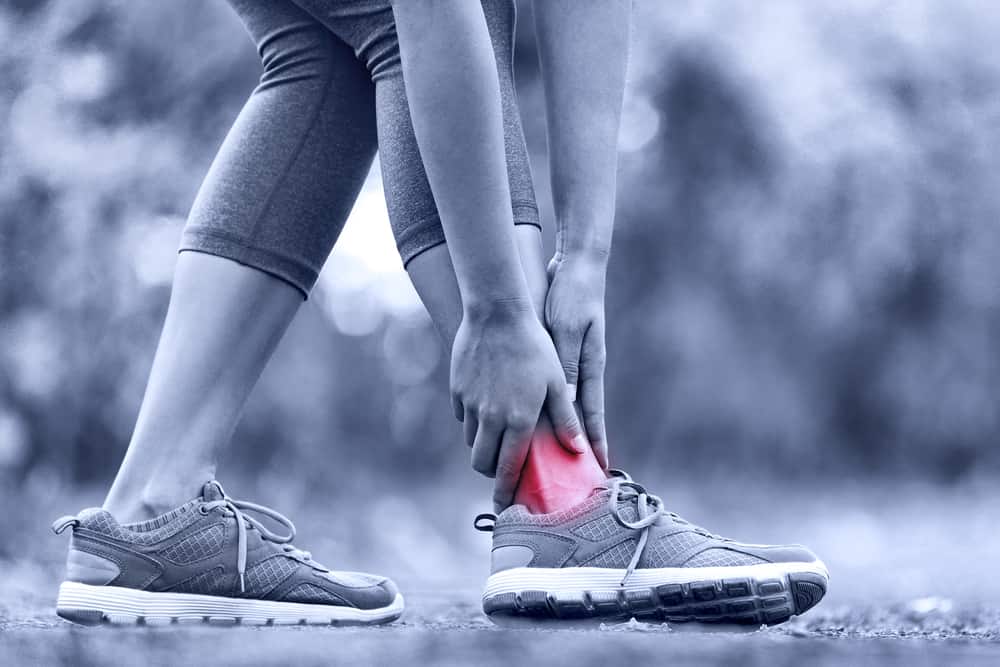 Get an Appointment
Complete the Form Below and We'll Get Back to you Immediately.
Causes of Foot and Ankle Injury
There are many ways to suffer a foot or ankle injury. You can suffer a traumatic injury like a broken or fractured bone from an impactful fall or overloading pressure. You can also suffer from degenerative conditions like osteoarthritis that slowly reduce the function of your ankle joints and cause significant pain.
Other causes of progressive injury and pain are as follow:
Arthritis
Ankle instability
Peroneal tendon tears or splits (tendonitis)
Ligament sprains or tears
Subtalar arthritis or instability
Tarsal tunnel syndrome
Plantar fasciitis
Bunions
The only way you can be sure of the root cause of your foot pain is by getting in touch with a medical professional at Comprehensive Accident and Injury Center and getting a thorough checkup. Once we understand the cause of your pain, we will put you on a therapy plan that will help alleviate your pain as effectively as possible.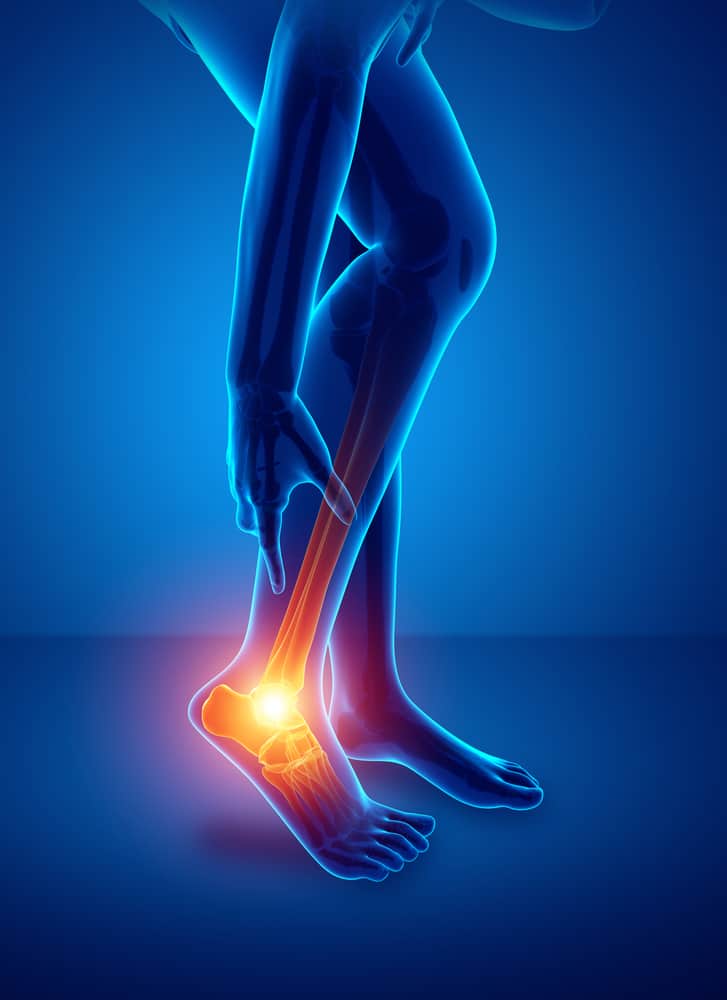 Foot and Ankle Injury Symptoms
If you are suffering from a foot and ankle injury, it will most likely limit your mobility or in more severe cases the pain and swelling can be completely disabling. Some of the symptoms you may be experiencing are as follows:
Decreased range of motion
Pain
Redness
Stiffness in joints
Swelling
Treatment Options
You want to be extremely vigilant when it comes to your foot and ankle health. Allowing an injury to persist and potentially worsen will only make recovery more difficult or impossible. Consult with the specialists at Comprehensive Accident and Injury Center about the effective foot and ankle injury treatments in Bear, DE that will provide you with the greatest benefit. By choosing our non-invasive methods, you may be able to avoid unnecessary and risky surgical procedures.
Cold laser therapy: Cold laser therapy works through applying low levels of light to repair your foot injuries. This noninvaisve therapy is concentrated on the region that is hurting and as your body engages the light, rejuvenation and recovery is aroused in the area, resulting in decreased foot pain
Chiropractic therapy: Chiropractic therapy is a non-invasive and drug-free option you can undertake to help relieve your foot pain. Our medical experts will give you foot adjustments that will straighten your bones so you can return to your everyday activities without having to route to surgery.
Learn More About Our Foot and Ankle Injury Treatments in Bear, DE
The professionals at Comprehensive Accident and Injury Center have years of experience in diagnosing and treating joint injuries of every kind. We utilize cutting-edge techniques to pinpoint the source of your pain and provide treatment that stimulates the regeneration of cellular tissues to improve your joint health and help eliminate your pain! If you would like to learn more about our effective therapies call or book an appointment online today!