Personal Injury Doctor in Bear, DE
Anyone who experiences a personal injury needs to prioritize their health and get carefully checked up by a personal injury physician as soon as possible. The sooner you're able to receive treatment after sustaining your injury, the sooner you will be able to start healing and get back on your feet again.
Coming in for a detailed medical examination at Comprehensive Accident and Injury Center will not only give you the benefit of receiving treatment from highly trained personal injury doctors in Bear, DE, but it will also make it easier for you to get your paperwork together if you decide to file a legal claim for the pain you were put through from the accident.
What is Included in Personal Injury?
Personal injury encompasses many different areas. If you were harmed due to the negligence of another individual, this generally entails that you will be able to file a personal injury claim against them.
Some examples of personal injury cases which require immediate medical attention for both health and legal reasons include:
Car accidents
Slip and fall accidents
When any of the above situations lead to a significant personal injury, you need to put your health first and make sure an expert physician checks you right away. When you get into a serious accident such as a car crash, you likely sustained serious injuries even if you feel like you are okay at the moment. Instead of giving your health the benefit of the doubt and going home, the best option is to go to a doctor right away.
When a personal injury doctor examines you early on, you will understand the gravity of your injuries and you can prevent them from getting worse. You will also find it a lot easier to file a claim when you have properly documented medical evidence of the time and severity of your injuries.
Get an Appointment
Complete the Form Below and We'll Get Back to you Immediately.
What Can a Personal Injury Doctor Do for Me?
At Comprehensive Accident Injury Center, we have a team of expert personal injury physicians, and we treat numerous types of injuries that are the outcome of all sorts of accidents such as car collisions and slip and fall mishaps.
Our doctors can examine you thoroughly and help diagnose and treat a wide range of common accident conditions such as whiplash and ligament injuries. Our comprehensive team understands both the medical and legal side of your accident and will help you receive optimal care so you can focus on your recovery.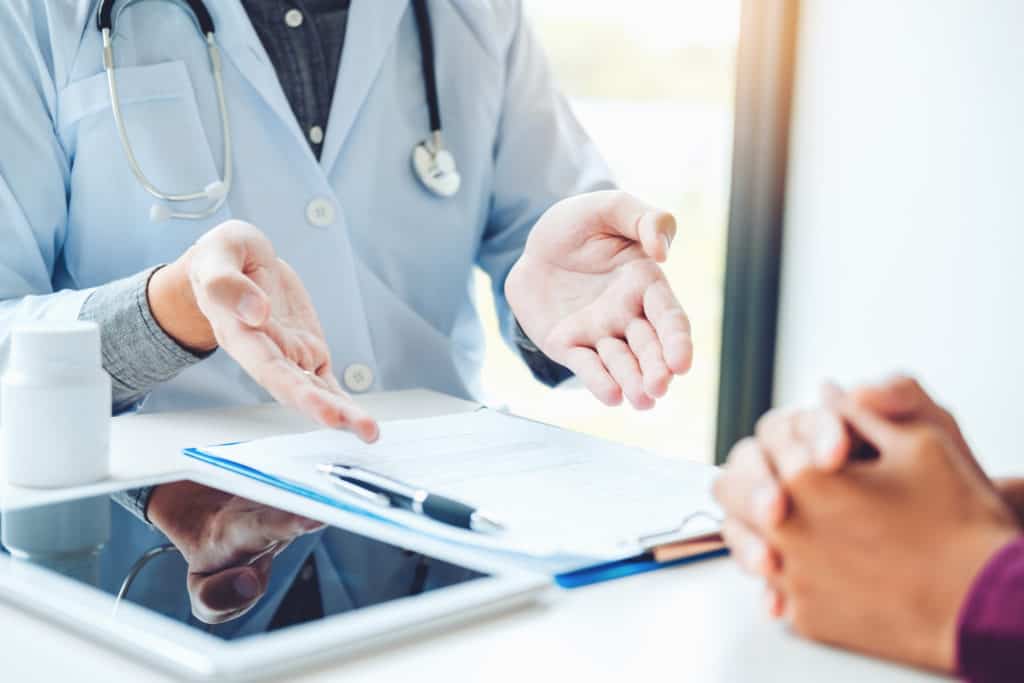 Personal Injury Doctor Near Me — Visit Us Today
No one should have to deal with the aftermath of an accident on their own. If you're looking for a personal injury doctor near you to give you comprehensive treatment after suffering an injury, Comprehensive Accident and Injury Center has you covered. We focus on getting your treatment started as soon as possible so you can start recovering and enjoying good health without further delay.
Visit us today to start receiving the comprehensive medical care you need to recover properly.