PRP Treatments in Bear, DE
Are you suffering from joint pain? Are you looking for a safe and effective way to relieve your discomfort and heal your body? If so, Platelet Rich Plasma (PRP) can help. PRP treatments in Bear, DE offer a regenerative option of recovery that is minimally invasive in nature. PRP helps your body heal by using the natural healing properties found in your own blood.
If you're looking for a way to heal the root cause of your joint pain without turning to invasive medical treatments, PRP is a viable option.
Understanding PRP Therapy
PRP Therapy is an injection-based therapy that acts as an alternative for patients who are seeking pain relief but do not want to suffer the side effects of heavy medications and surgeries. When you walk into our clinic at Comprehensive Accident and Injury Center, a PRP doctor will assess you and determine if you are a good fit for the therapy.
Once this is done, they will move forward with centrifuging your blood to isolate the rich growth factors and other regenerative properties. This plasma is then reinjected into the area of concern so your body can begin healing with the additional help of the growth factors. PRP is so effective at repairing tissues and ligaments because the isolated and reinjected plasma contains roughly double the number of platelets that are found in your regular blood.
Get an Appointment
Complete the Form Below and We'll Get Back to you Immediately.
How Long Will It Take to Recover After PRP?
One of the greatest advantages of PRP is that it is a minimally invasive procedure. This means that when you go in for your treatment, you will likely be able to return to your regular routine almost immediately. However, every case is different, and you should make sure to listen to the personalized instructions given to you by your medical practitioner.
At Comprehensive Accident and Injury Center, we carry out all our therapies and treatments using the highest level of care and are happy to address the questions and concerns of our patients.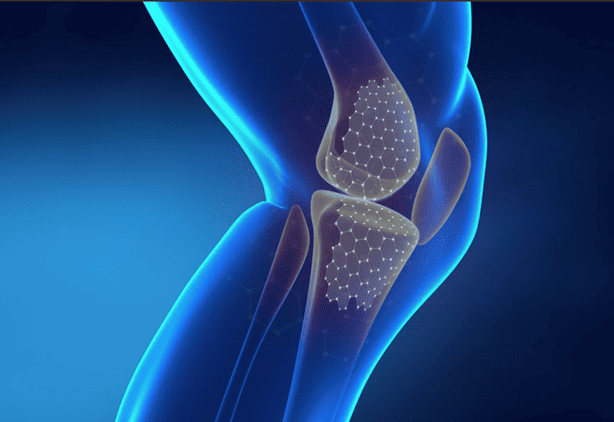 PRP Treatments in Bear, DE for Joint Pain
When you're suffering from joint pain and similar health issues, your doctor may give you the option of getting surgery, or they may advise you to take heavy medications. The problem with these treatments is not only are they invasive, but they also only target your symptoms and not the root cause of your problems.
PRP, on the other hand, targets healing your damaged tissues so you can experience pain relief for a more extended period of time. PRP targets the root of your pain and provides relief while being a more natural option.
Research has shown that PRP therapy is a viable option for helping patients heal their bodies and get pain relief. PRP works so well because it is able to heal the cartilage, muscle, and tendons in your body rather effectively.
If you are suffering from joint pain due to an injury or due to the aging process, you should get in touch with our team of medical experts at Comprehensive Accident and Injury Center Today.
Book an Appointment at Our Platelet Rich Plasma Therapy PRP Clinic in Bear, DE Today
At Comprehensive Accident and Injury Center, we provide PRP treatments in Delaware for patients who are looking for a minimally invasive yet effective way to relieve their pain. Our team of medical experts prioritizes your needs and will make sure to carry out your procedure with the utmost care, every time.
Visit our website and contact us today to start your PRP treatment today.